We are delighted to announce that Claire Januszczak has been shortlisted as a finalist in the "Innovator" category of the 2019 Women In Credit Awards hosted by Credit Strategy.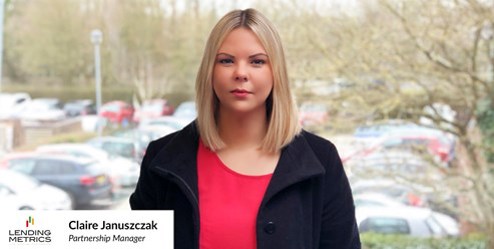 We are so pleased for Claire and proud that one of our valued colleagues has been recognised in this way.
Well done Claire and good luck!