The business
Why work for LendingMetrics?
LendingMetrics is one of the UK's leading providers of financial technology, focusing on decisioning software and data. We primarily supply services to UK clients, focusing on UK consumers, meaning we are as well insulated from Brexit fallout as a company can be. LendingMetrics has doubled revenue in the last 12 months, more than tripled profits, and forecasts continued growth year on year. The company is privately owned, with strong positive cash-flow and very healthy cash reserves earmarked for on-going R&D and future projects.
As a group, LendingMetrics offer a diverse range of data services to the online lending industry, both in the UK and Australia. With a huge opportunity to grow and take on new responsibilities, we are looking for candidates who have ambition and want to be rewarded for their hard work in the process. An ideal candidate will have a strong focus on customer service and great attention to detail.
The office
Welcome to Solent Business Park
Based in the in the heart of Whiteley, the home of LendingMetrics boasts ample space, free parking, access to local amenities and much more.
Amenities within 5 minutes...
Lakes, green spaces and walking trails

Solent Business Park food shops and restaurants

M&S, Tesco, Lidl and Co-op

Whiteley shopping centre
Additional benefits
Office based, with hybrid (WFH) days regularly available
Supplied hot drinks, soft drinks, fruit and snacks
Good local travel links (close to J9 of M27, bus stop within 200m, Swanwick train station within 1 mile)
Onsite kitchen and shower facilities
Relaxed office with casual attire
Covid-safe office with daily cleaning, hand sanitiser stations and social distancing encouraged
The perks
Days out and much more...
In addition to a competitive salary, and relaxed workplace, a role at LendingMetrics also comes with more extras to consider:
Generous employer pension contribution
22 days' holiday (plus bank holidays), and option to purchase up to 5 additional days
1 days' additional holiday rewarded each year (based on tenure)
Company sick pay as per the Sickness Absence Policy
Premium private healthcare including for partners and children (based on tenure)
Death in Service coverage (4x salary)
Access to Employee Assistance Program (EAP) 
Use of Yulife app, which rewards members for activities such as walking and mindfulness
Regular company outings, dinners and events
The people
A team-first culture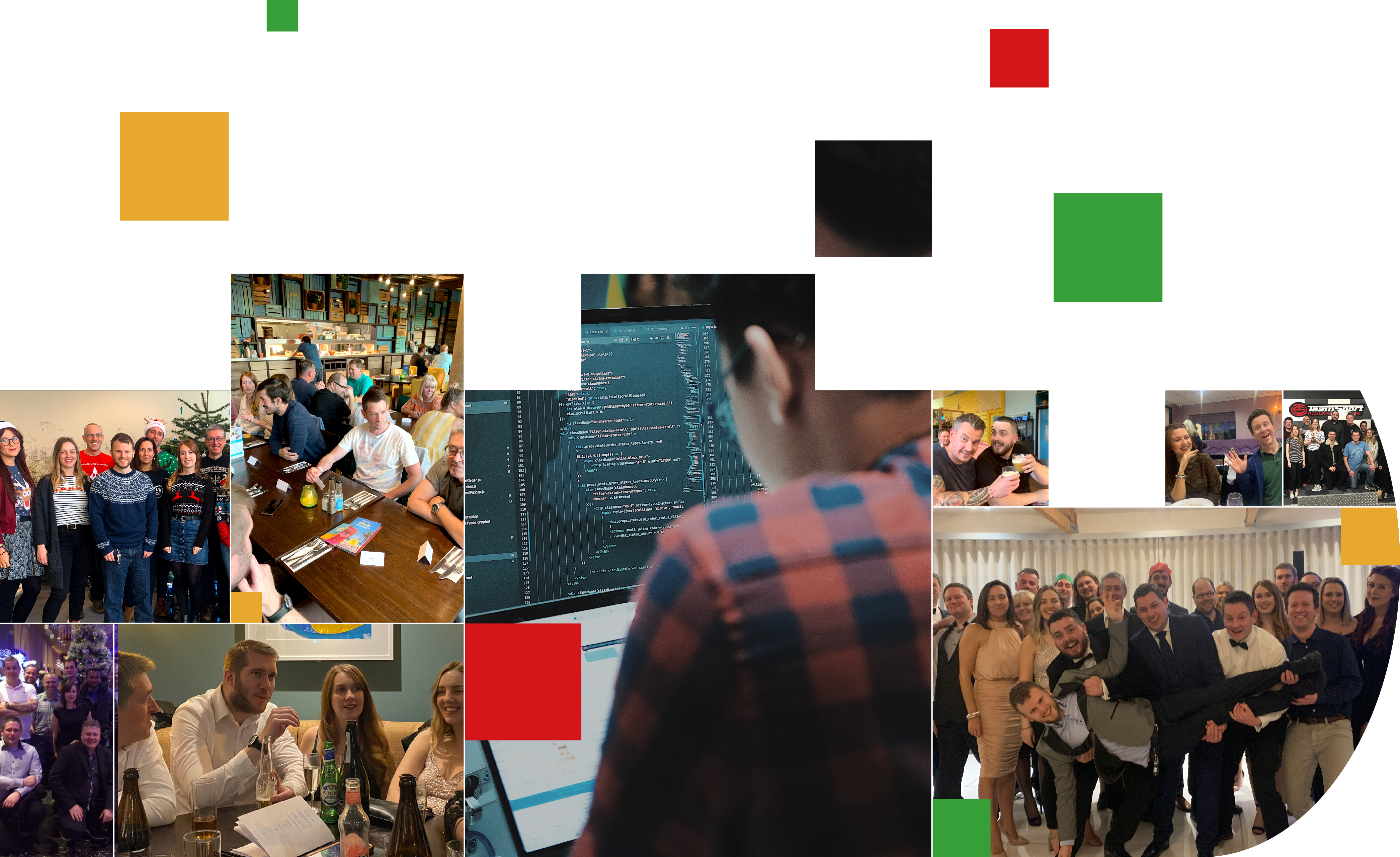 We spend a lot of time with the people we work with, that's why it's so important to choose the place that feels right. We value a friendly atmosphere where everyone is encouraged to feel comfortable sharing their opinion, engage with one another and strive to do their best.
Our monthly company meetings allow a platform for anything, good or bad, to be shared and considered in addition to announcing "Employee of the Month".