What is ADP?
The power of decisions
Our cutting-edge decision services enable credit risk professionals to create and manipulate decisioning logic on demand. The next generation private-cloud-based solution Auto Decision Platform (ADP) delivers comprehensive, automated decisions through direct interaction with customers, and allows lenders to decision in a compliant manner.
Multi-award-winning

Instant changes

Free video training series
Bespoke scorecards

AML/KYC checks

A/B testing
Major CRA integration
ADP is openly connected to all major CRAs, as well as many other 3rd parties
Leverage our universally connected suite of integrations to consumer and commercial CRA data, multiple Open Banking sources, eKYC and fraud products, accounting, device ID, HPI, mobile and email verification, AVM and Land Registry products to execute decision strategy.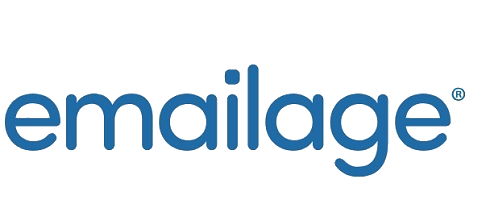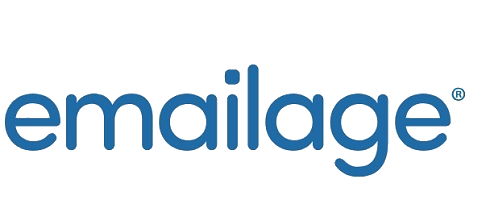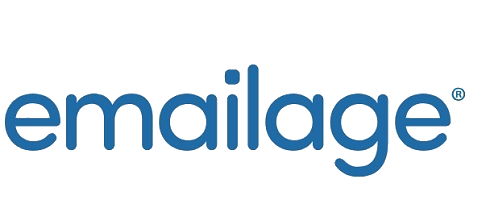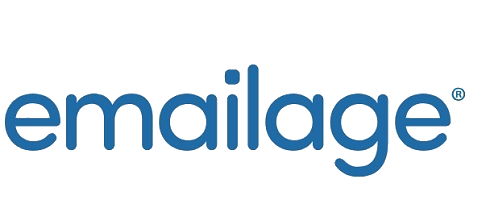 Bespoke scorecards
Make changes at the touch of a button
ADP allows you to build, edit, test and deploy your own bespoke scorecards within a modern, easy-to-use interface. Make changes to improve the quality of your scorecards over time while testing them against your real-world data without affecting the user experience.
Book exploratory call
Risk-based pricing
Improve or move beyond your underwriting process
Lending involves risk, but you can use risk-based pricing to measure loan risk and fees, price the product based on risk and base the loan amount on affordability, using CRA and Open Banking data. Lend in a more compliant manner using ADP!
Book exploratory call
Affordability checks
Process user's affordability 24/7
ADP can pull data from multiple feeds, including Open Banking data, credit file and CRA affordability tools in order to create a robust affordability profile and reduce lending risk.
Credit assessment
No code, deeper insights
Run multi-bureau, multi-applicant hard or soft credit searches in a waterfall where needed, to pre-qualify lead buying, offer Decisions In Principle (DIP) full automated decision, or assisted decision. ADP has been designed to allow utilisation of raw and compiled data to accommodate all possible scenarios and credit risk strategies.
Real-time retros
Reach back and use in real time
You can use ADP's passive engines for champion / challenge scenarios, and conduct retro-analyses in real time! Run A/B tests in a live environment without affecting the customer journey and test possible improvements to your credit policy.
Enquire about pricing
AML
Prevent fraudulent activity and stop money laundering in its tracks with ADP's multi-bureau credit reference agency integrations. Adhere to AML compliance and flag any suspicious activity easily and swiftly.
Get to know your customer better with near-instant verification of identity to increase conversion rate and offer a smoother customer journey. Securely manage the entire eKYC process directly within ADP.
ID document verification
Pinpoint the authenticity of customers
Leverage ADP integrations to fully utilise third party document verification services instantaneously.
Book exploratory call
Python/R and more
Execute externally preconfigured Python/R logic
Use ADP to compile sophisticated standard and weighted scorecards and use Python/R logic where needed.
Video Training Series
Free online video training for you and your team
With every signed ADP contract, we give you and designated members of your team access to hours of training videos.
New to ADP? Need to train a teammate? Want to review a topic? The VTS is accessible 24/7 on any device with a browser, allowing you to learn and review anytime, anywhere.
Find out more
Request an exploratory call
Talk to one of our ADP experts
We had to make adjustments quickly to our risk appetite to fall in line with how a customer was performing.
We're really grateful that we onboarded ADP and I'm confident that, looking at the bigger picture, ADP will enable us to do more for our customers.
This is no longer about regulatory requirements – we see ADP as a way of being more competitive in the specialist mortgage market.
We can change things within minutes - it's brilliant!
This is no longer about regulatory requirements – we see ADP as a way of being more competitive in the specialist mortgage market.